CHINESE TOURISTS
2017 - 120 million travelled overseas
and spent US $ 229 billion in retail purchases
CHINESE TOURISTS
2025 - 220 million will travel overseas with
a purchasing power of US$ 422 billion
Are you interested to learn how to
attract Chinese tourists - the world's top spenders?

THEn Sign up for our Newsletterand receive our ebook about Chinese tourists
Vision

Every company can be successful in
doing business with Chinese tourists
We show what top performers do differently, and
how it can help in growing your own business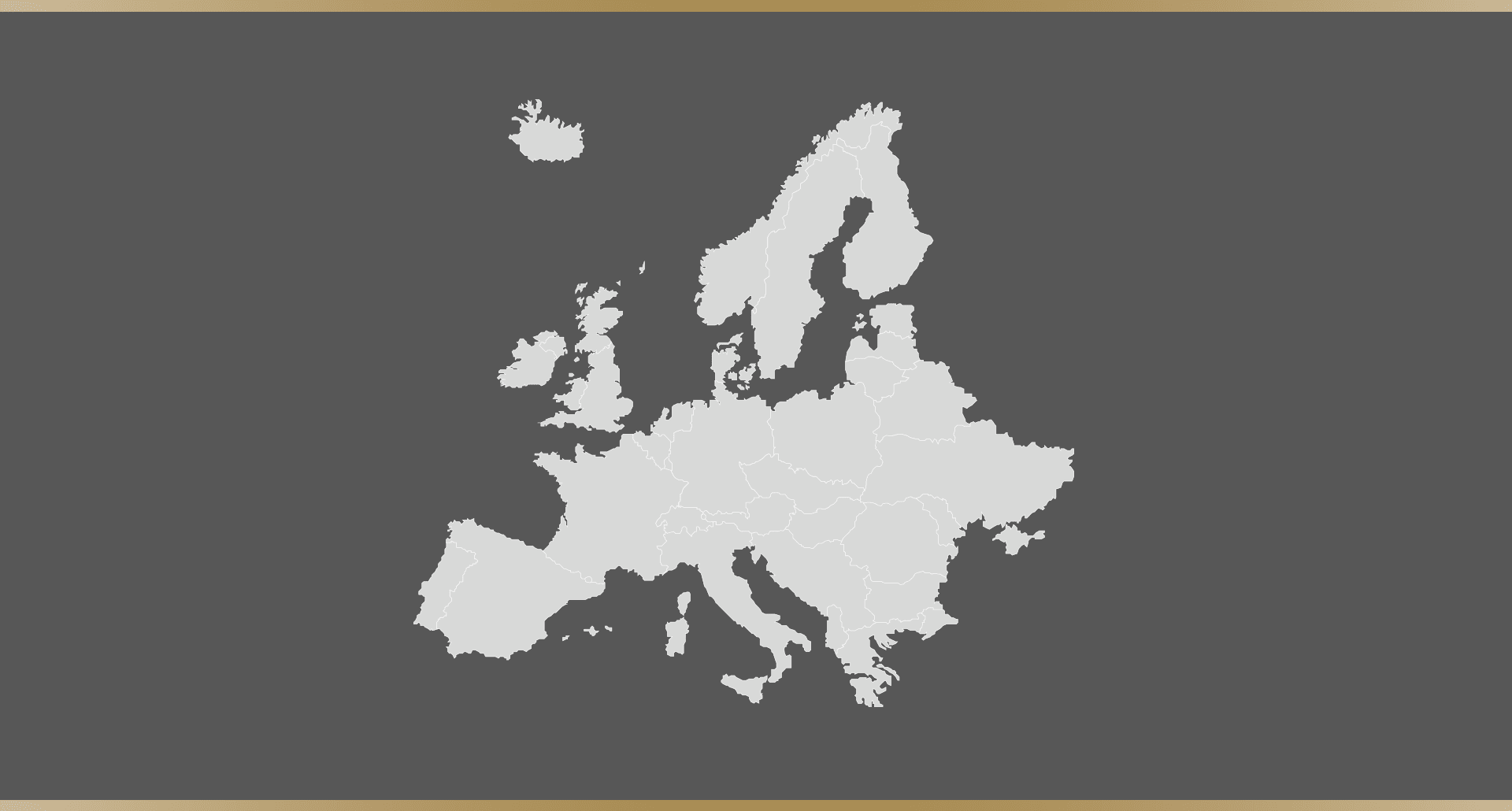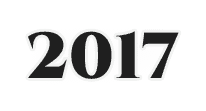 About us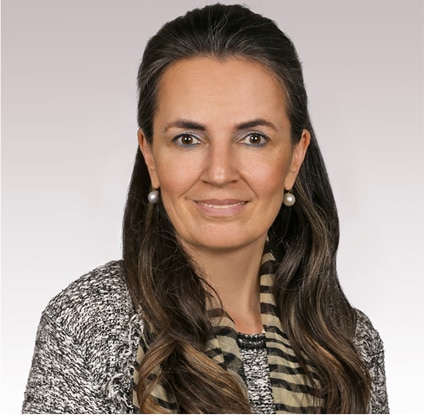 WELCOME
We are Rossella Pfundt, a consultant and China expert with more than 10 years of experience in China consulting, and Dr. Margot Schüller, an expert on the Chinese economy with over 30 years of experience in doing research on China. We offer insights on best practice and successful strategies that will make your business dealings with Chinese tourists prosperous.
We believe that Europe possesses outstanding companies, as well as top-level brands, hotels and tour operators. In addition, there are many amazing highlights to be found for tourists not only in the numerous fascinating European Capitals of Culture but also in countless other wonderful cities across the continent too — ones that can benefit from the potential market represented by Chinese tourists. We are delighted to share with you here our expert analysis on how to best tap into this potential.
We wish you an interesting and inspiring read!
Rossella & Margot